A coordination meeting with RAK Hospitality & RAK Port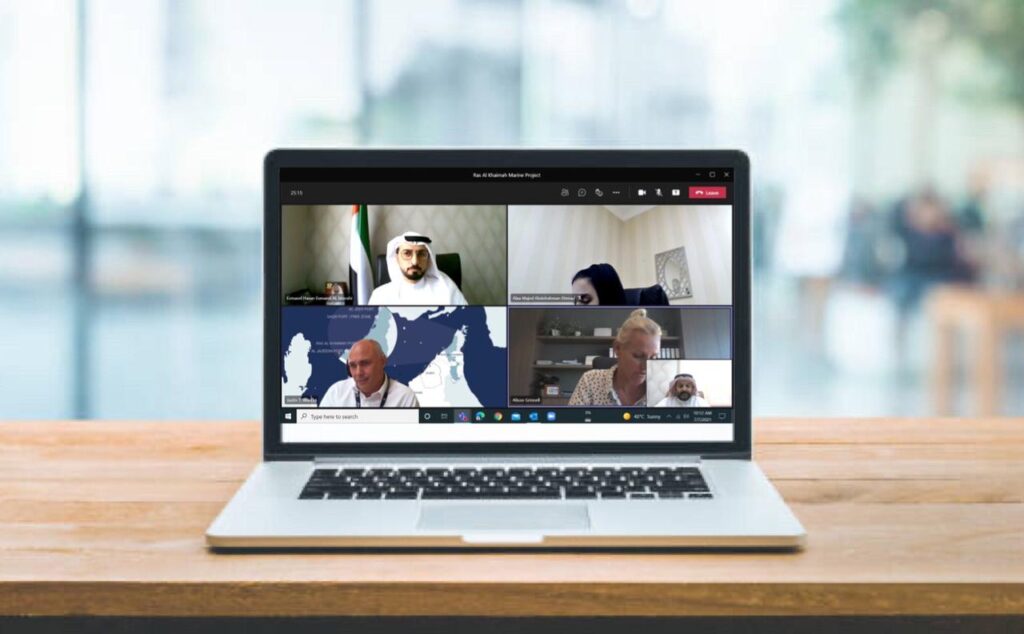 RAKTA held a coordination meeting with Ras Al Khaimah Hospitality Holding and Ras Al Khaimah Port to discuss the progress of work on vital projects that serve the Emirate of Ras Al Khaimah, including the marine transport project.
The meeting was attended by H.E Eng. Esmaeel Hasan Al Blooshi – General Manager of RAKTA, H.E Alison Grinnel – CEO of RAK Hospitality, and Mr. Justin Wardle – Port Manager at Ras Al Khaimah Port.
During the meeting, they discussed ways of joint cooperation for the projects success to ensure their completion and launch on the planned dates.