RAKTA organizes the first drivers forum for the year 2021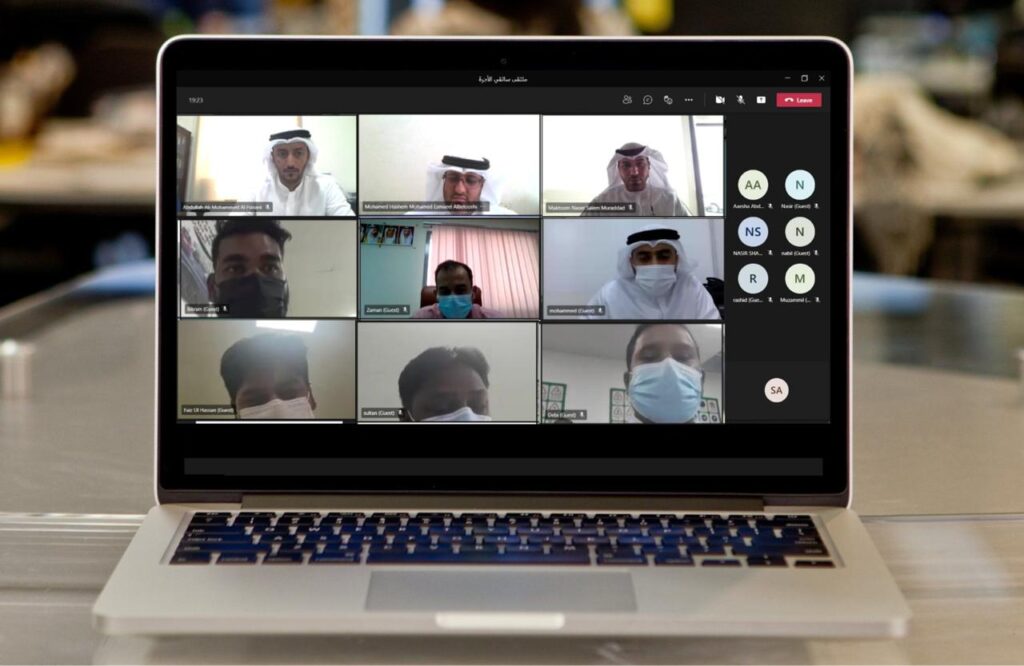 RAKTA organized the first forum for taxi and bus drivers for the year 2021, chaired by H.E Maktoum Nasser Muraddad – Deputy General Manager and Director of the Support Services Department at RAKTA, and in the presence of Mr. Mohamed Hashem Esmaeel – Director of the Quality and Operation Control Department, a number of organizational units managers in RAKTA , franchise companies, and a number of drivers.
During the forum, several axes were highlighted, including the importance of awareness and commitment to the precautionary measures of the COVID-19 pandemic, how to deal with customers, and safe driving on the roads to reduce accidents and others.
The forum comes within the framework of RAKTA's keenness to continuously educate its drivers and develop its services in a way that exceeds the customer's aspirations and aims to provide services that achieve happiness for the customers.
At the end of the forum, H.E stressed the importance of these meetings in strengthening the relationship between the authority and drivers. In addition to its active role in opening the door to discussion to know their needs and listen to them in a way that enhances and contributes to raising the percentage of job satisfaction and happiness among drivers in the work environment.