RAKTA holds a meeting to follow up on safety procedures in of transportation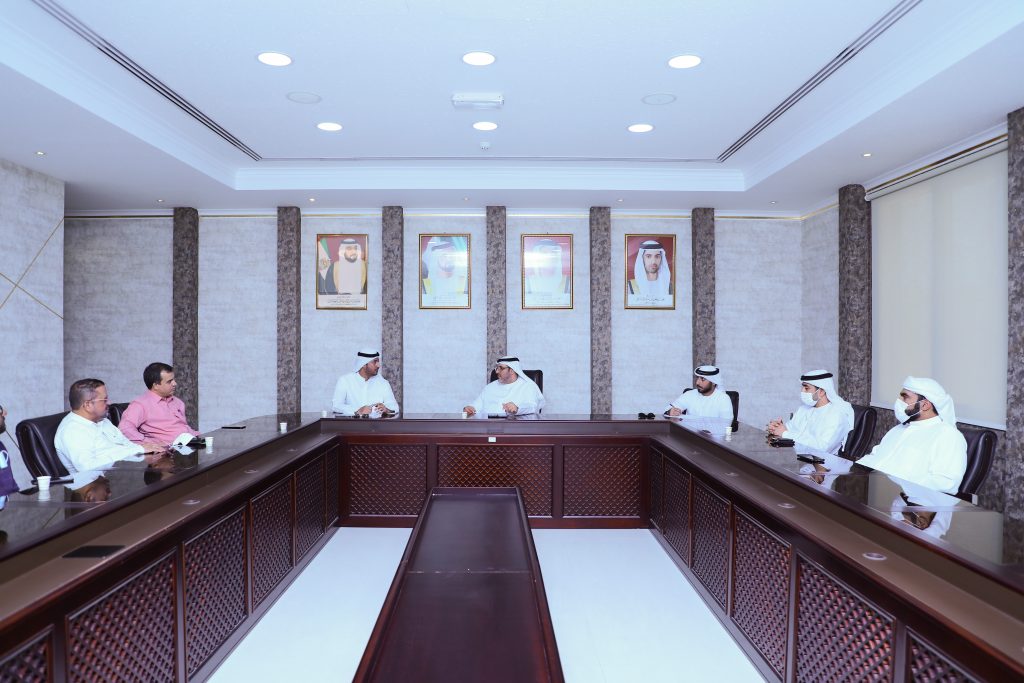 RAKTA held a meeting to discuss the safety procedures applied in the means of transportation. The meeting reviewed the applicable practices for the safety of taxis and buses, their regular maintenance and ensuring the safety of tires in order to reduce the occurrence of traffic accidents during the summer season.
The meeting also directed the implementation of joint inspection campaigns between the security and safety team and the Transport Activities Control Department to ensure the extent of commitment to implement all safety requirements in the means of transportation in the Emirate.
The meeting was attended by Mr. Mohamed Hashem Ismail – Director of Operation and Control Department, Head and members of the Security and Safety Team in RAKTA and those concerned from franchising companies.