RAKTA implements a charity iftaar initiative for transport drivers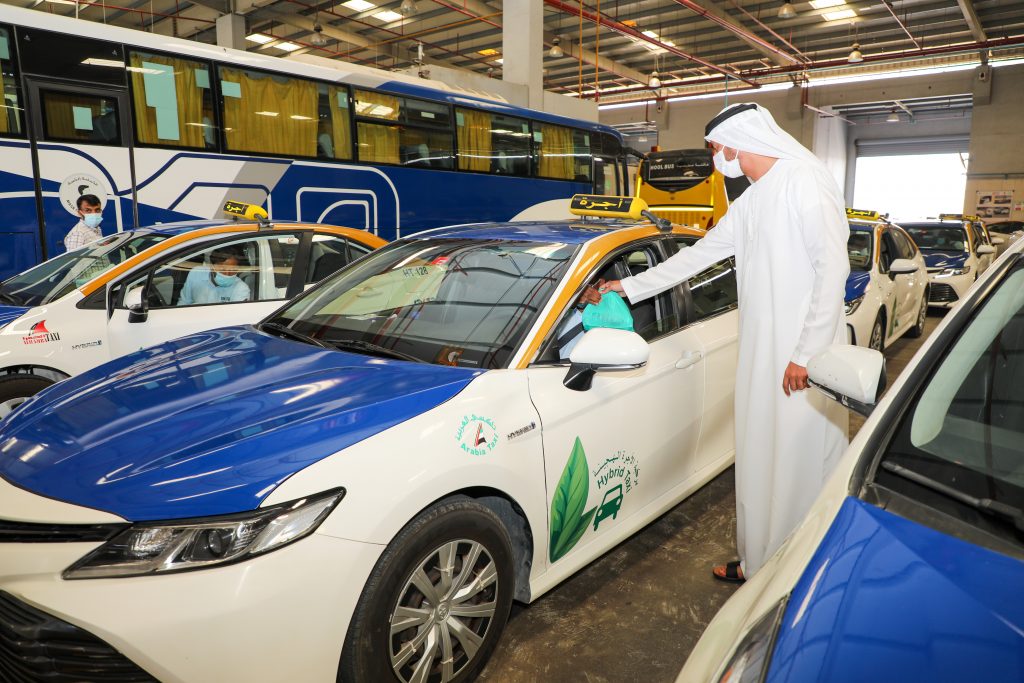 As part of its community initiatives for the holy month of Ramadan, RAKTA implemented the "Charity Iftar" initiative, in cooperation with the Beit Al Khair Association, through which more than 6,000 meals will be distributed throughout the holy month for transport drivers.
This initiative comes within the framework of the community programs and activities in which the authority participates to enhance the value of social responsibility through support and participation in the charitable aspect and the humanitarian work carried out by charitable societies and institutions in the country towards members of society.
The initiative also comes within the framework of cooperation between the authority and the Beit Al Khair Association and reflects the keenness of both sides to provide support and assistance to the category of drivers by providing breakfast meals on a daily basis.