RAKTA implements a workshop on the comprehensive mobility plan 2023-2030 for the Emirate of Ras Al Khaimah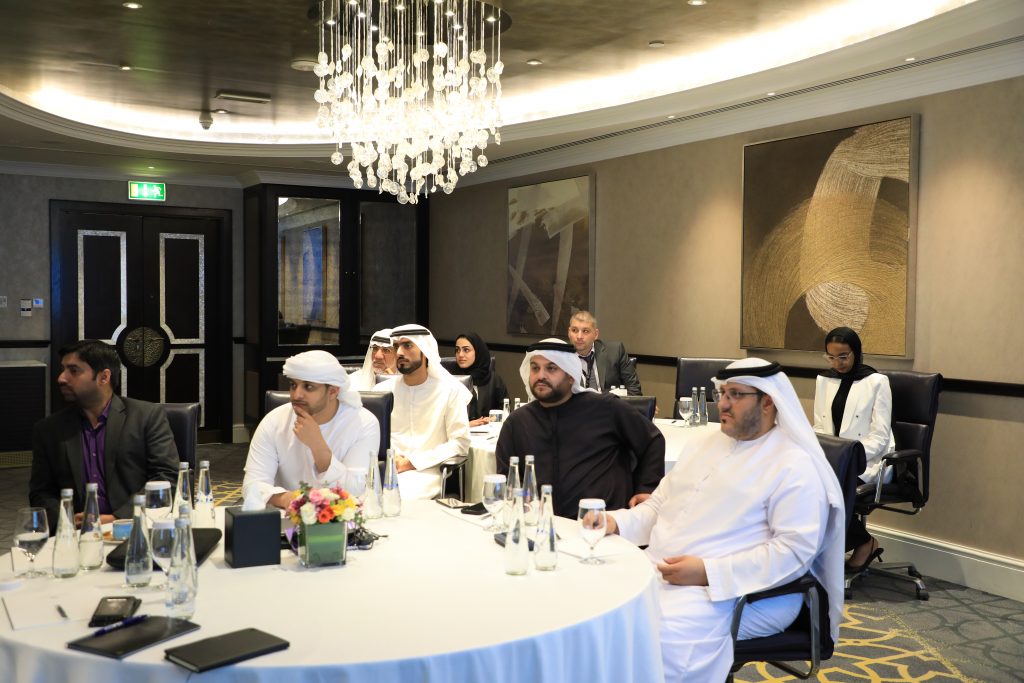 As part of its project to develop the comprehensive mobility plan for the Emirate of Ras Al Khaimah 2023-2030, RAKTA implemented a workshop in the presence of many government departments and agencies in Ras Al Khaimah, which included a detailed explanation of the objectives and requirements of the project and the time dimension for each of its stages of the project.
The workshop also included receiving the opinions of all emirate stakeholders and talking about the state of the emirate's transportation network and the key difficulties it is now facing.
Where the comprehensive plan for mobility aims to develop an integrated and friendly infrastructure for all based on contributing to reducing the use of private transportation and encouraging the use of public transportation in a way that contributes to reducing carbon emissions. which also provides the highest comfort, speed, and ease of movement within and between the outskirts of the emirate, to provides distinguished transportation services at competitive prices in order to reach the best international practices applied in the fields of transportation.
It is worth noting that RAKTA is implementing this project in cooperation with HDR Engineering Consultancy, a world-leading company in the consulting and urban planning sector.