RAKTA participates in the Electric Vehicle Innovation Summit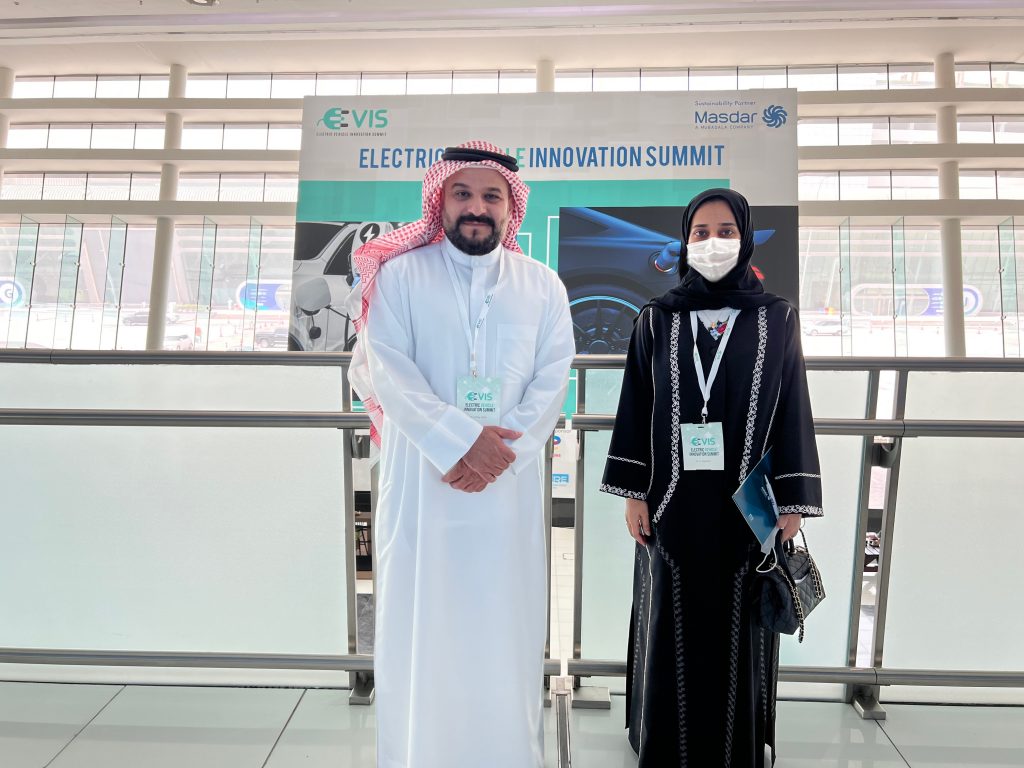 RAKTA participated in the activities of the Electric Vehicle Innovation Summit, from May 23 to 25, at the Abu Dhabi National Exhibition Center, which was organized by the Clean Energy Business Council.
Where the latest technologies in the field of electric vehicles were reviewed, and the participation included attending discussion workshops on the general policies of the electric vehicle system and its infrastructure.
The Manager of policies and regulations and a human resources officer in RAKTA participated in the exhibition.